Twitterstream
If you joined this event, posts sent during the event will automatically appear here.
You can also send your posts to this event by including the tag #twitterazi somewhere in your text.
Ha! Het eerste project van mijn leerlonge. Trots op ons! #haakjuf
@alffen @ThE_ED ja de had ik ook! Zo'n tunnel!!! Dit is een proeflapje, eerste werk met mij als lerares
Kleine vriend slaapt nog niet!! Er zijn kinderen eigenwijzer dan mijne.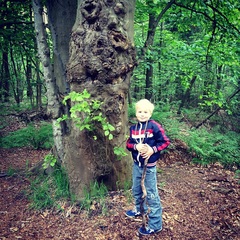 Wat wij aan het doen zijn? Robin Hood aan het spelen.
ongoing stream of the Twitterazzi